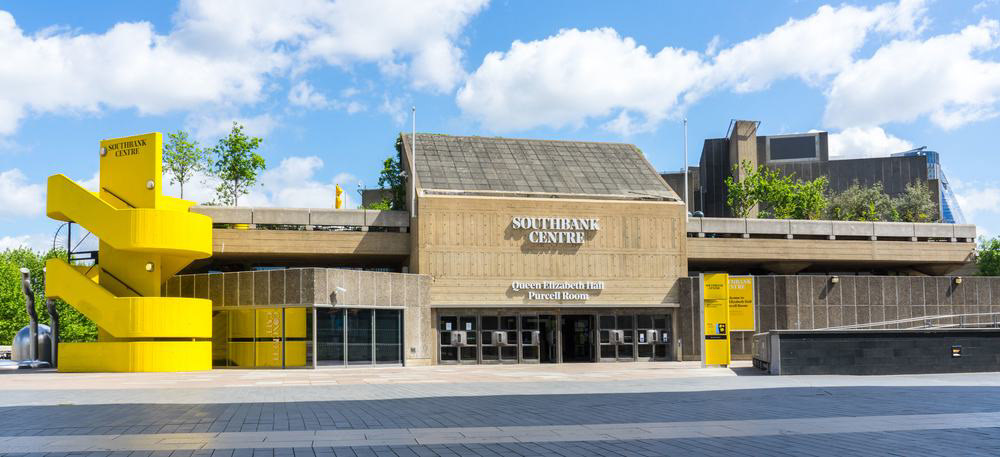 The Southbank Centre is the epicentre of the arts in London. They needed clarity on their strategic direction, and a new tone of voice that would appeal to clubbers and classical music connoisseurs alike.  
The project kicked off with staff workshops, as well as visitor interviews, to understand what makes Southbank Centre special. Our team at
Reed Words
worked collaboratively with everyone at the organisation to craft messaging they could all rally behind.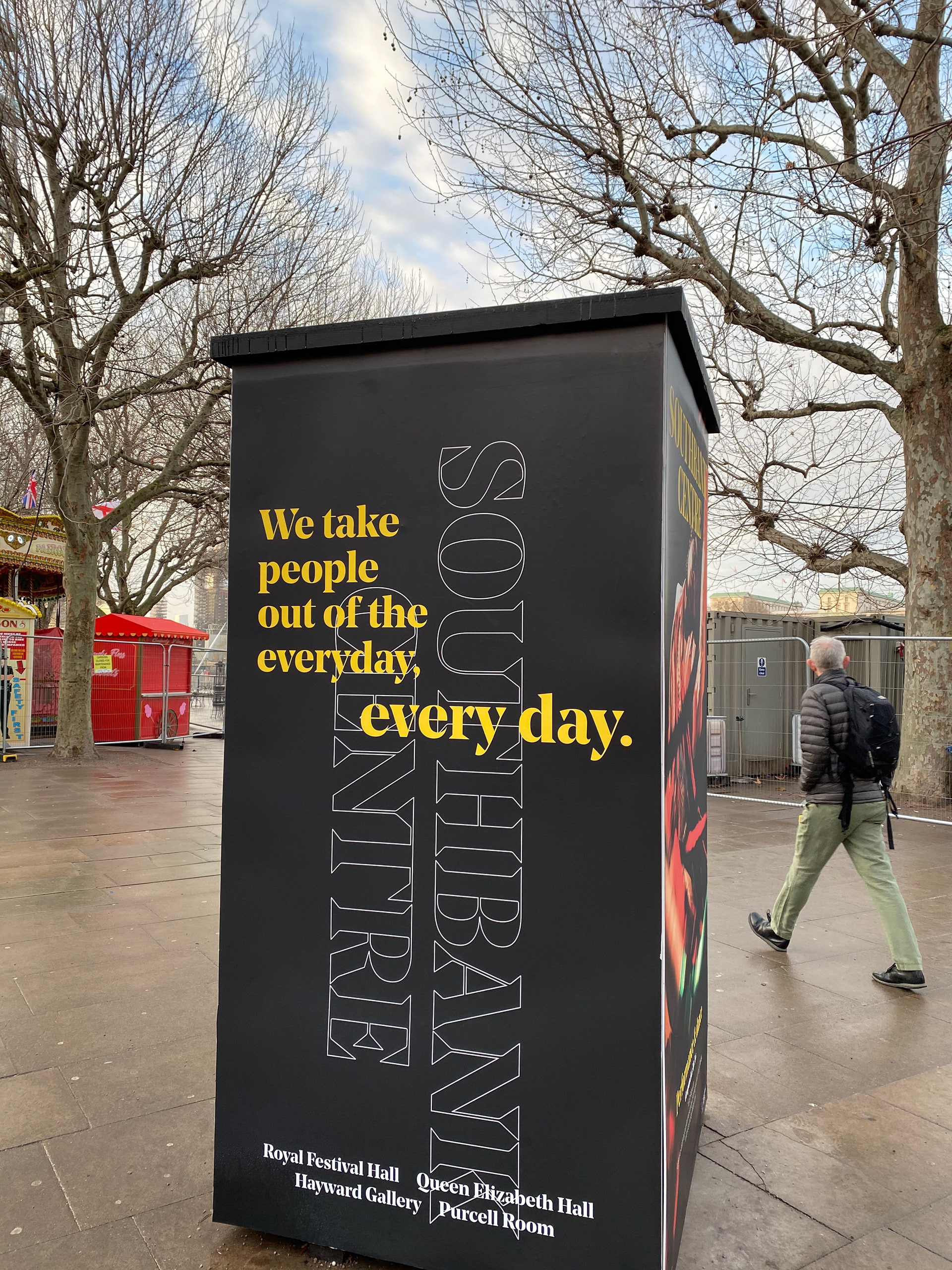 'We've been trying to articulate what we're all about for 50 years,' they told us. 'And you've nailed it.'