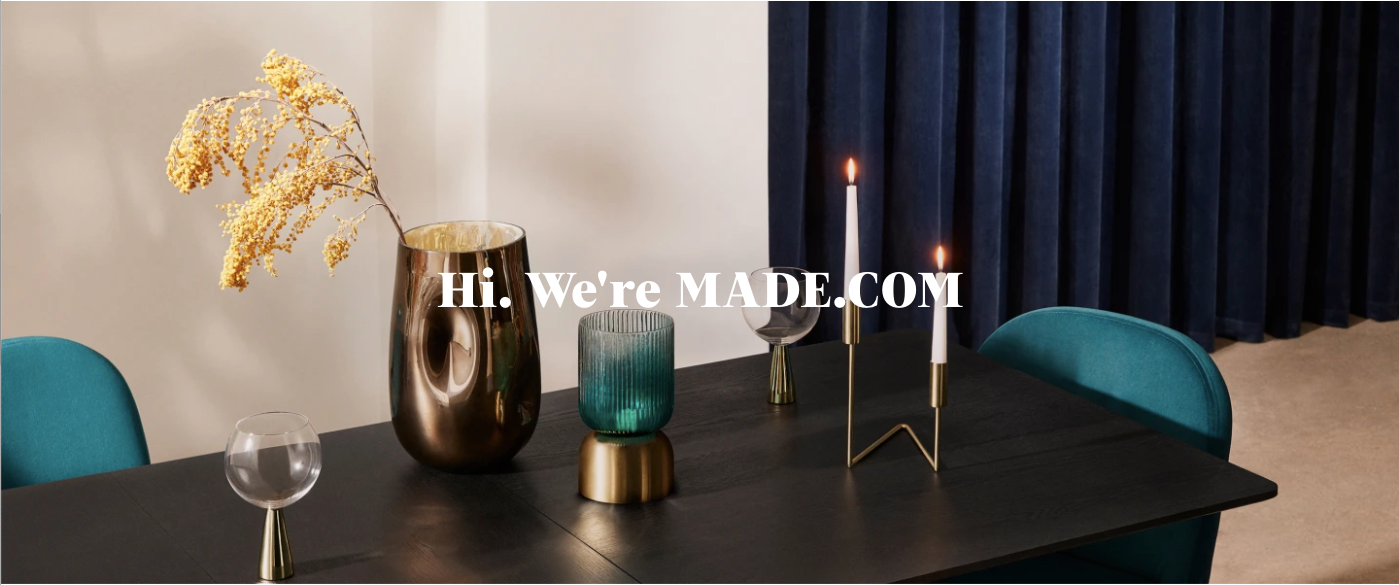 As MADE.COM had grown, they'd found it harder to maintain a consistent voice across all of their communication channels. I helped their in-house writing team codify how they communicate in a way that's consistent, powerful and never ordinary.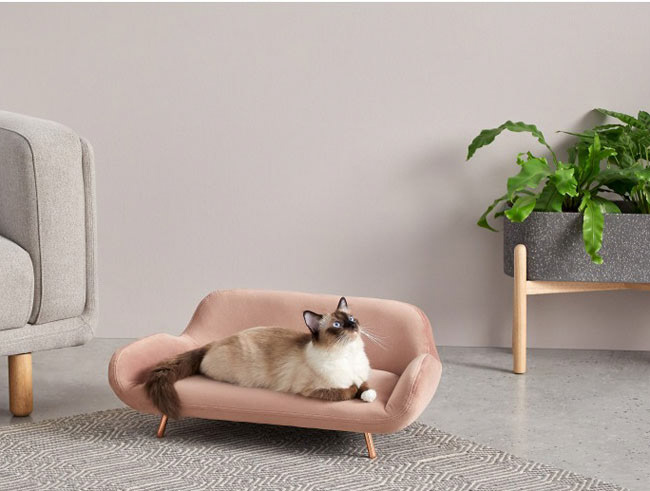 When you don't have any physical shops, the words you use matter a lot. MADE wanted their copy to make a statement – to become as recognisable as their quirky photography style.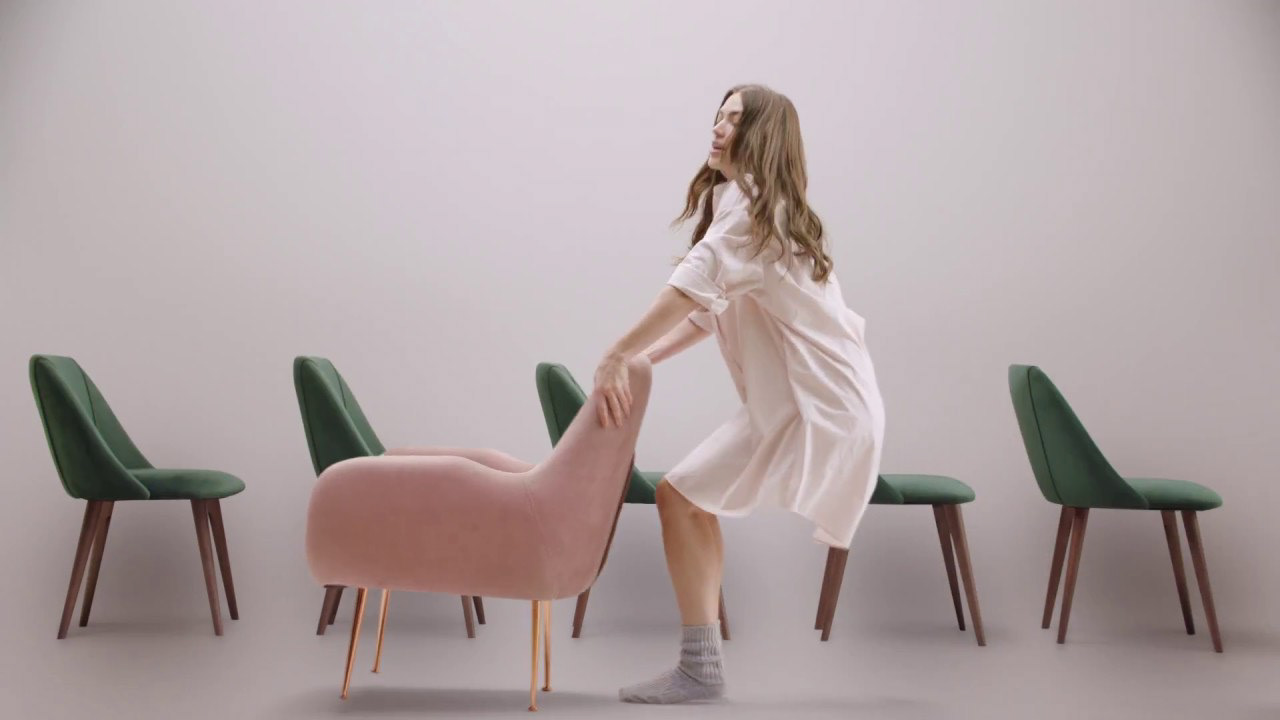 It was a process of evolution, not revolution: the voice was there, they just needed help teasing it out and defining it in a distinctive and memorable way.
The result was a clear set of guidelines, including brand voice principles, practical writing tips and a persona – all unique to MADE. Brought to life with before-and-after examples across every channel, from newsletters and customer service emails to product descriptions and online microcopy.