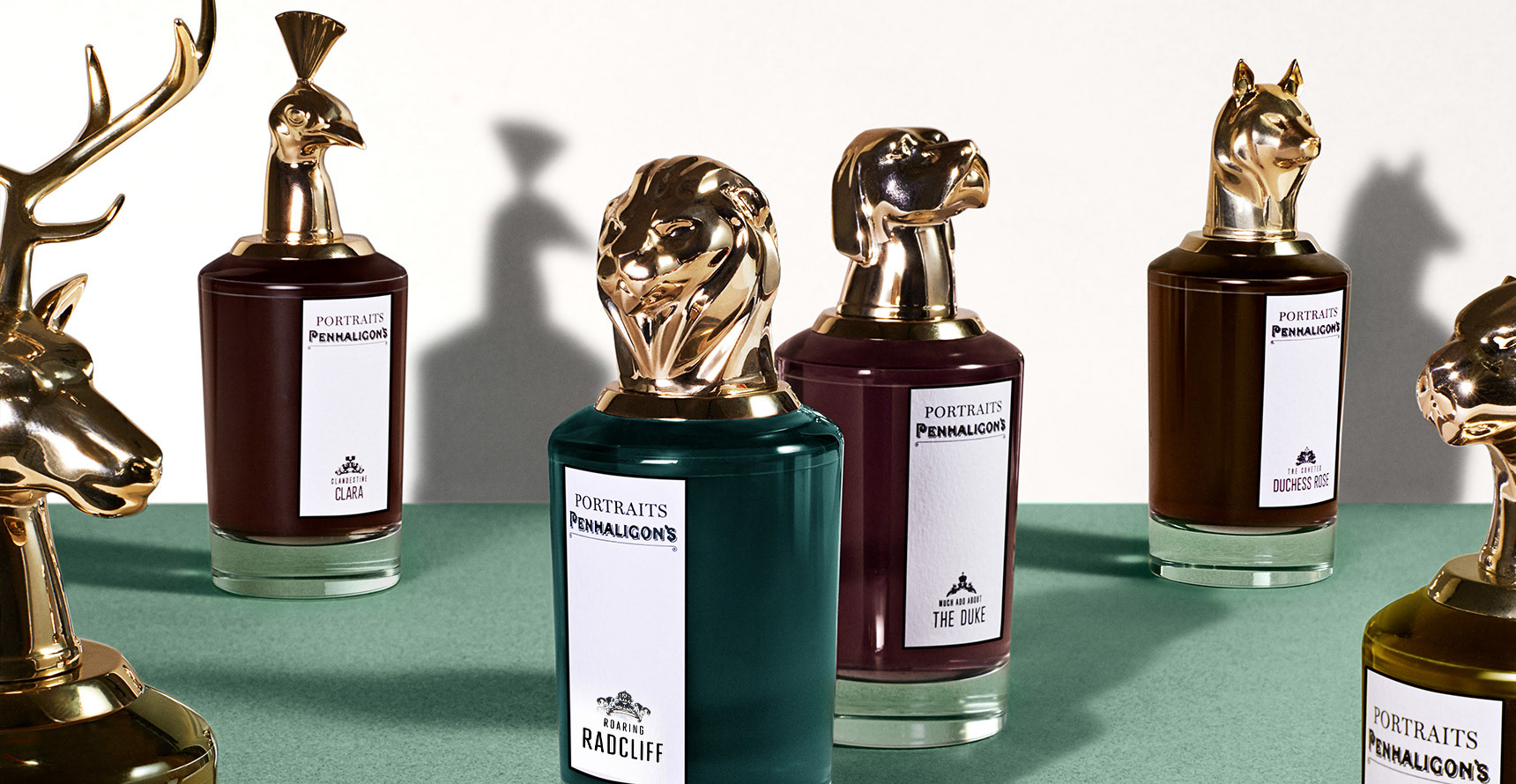 So began the brief to rewrite the Penhaligon's website.
Penhaligon's perfumes have been worn by princes, celebrities and captains of industry for 150 years. My challenge, as part of the team at
Reed Words
, was to capture the character of each fragrance in just a smattering of words.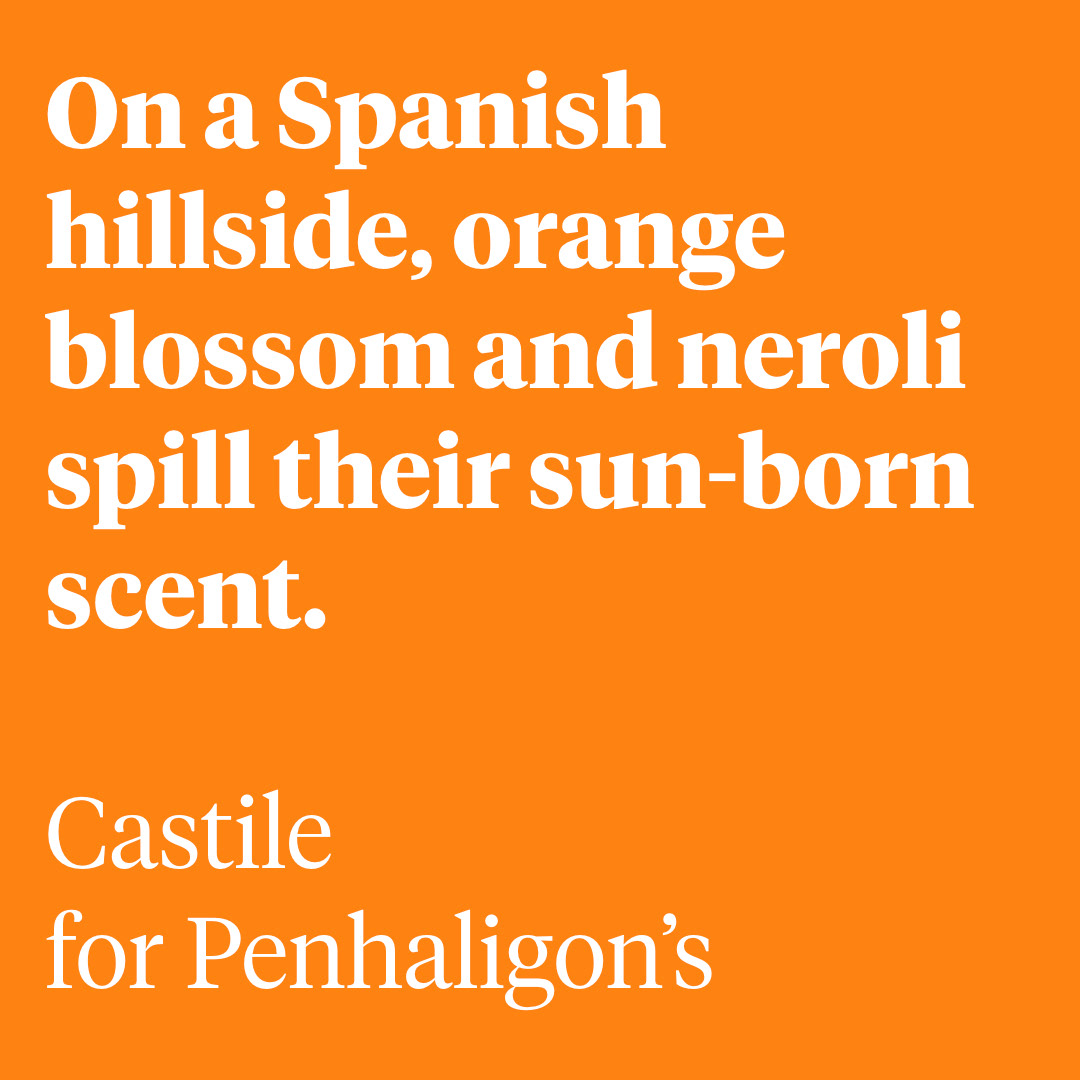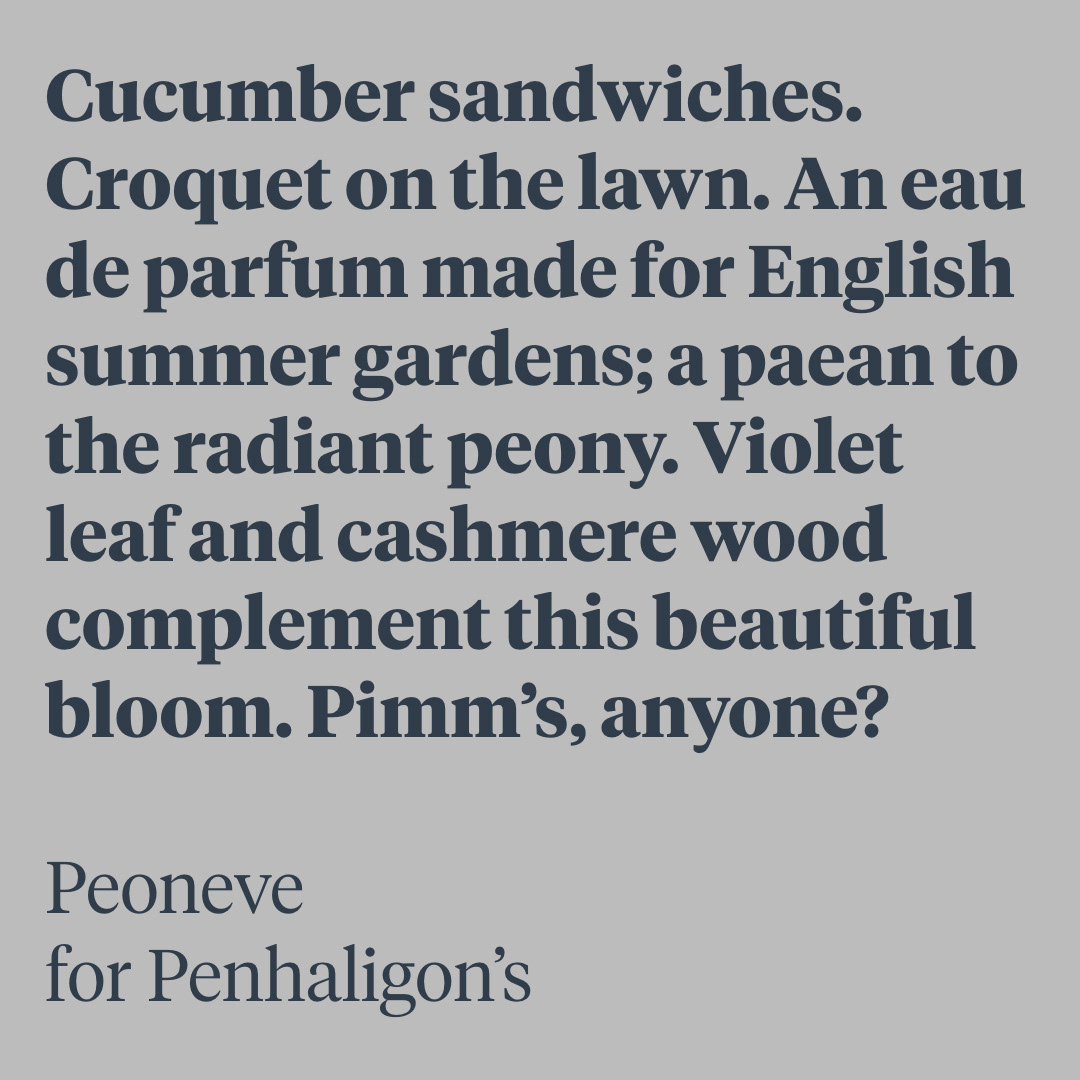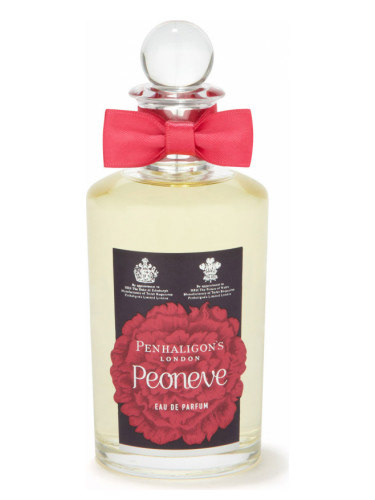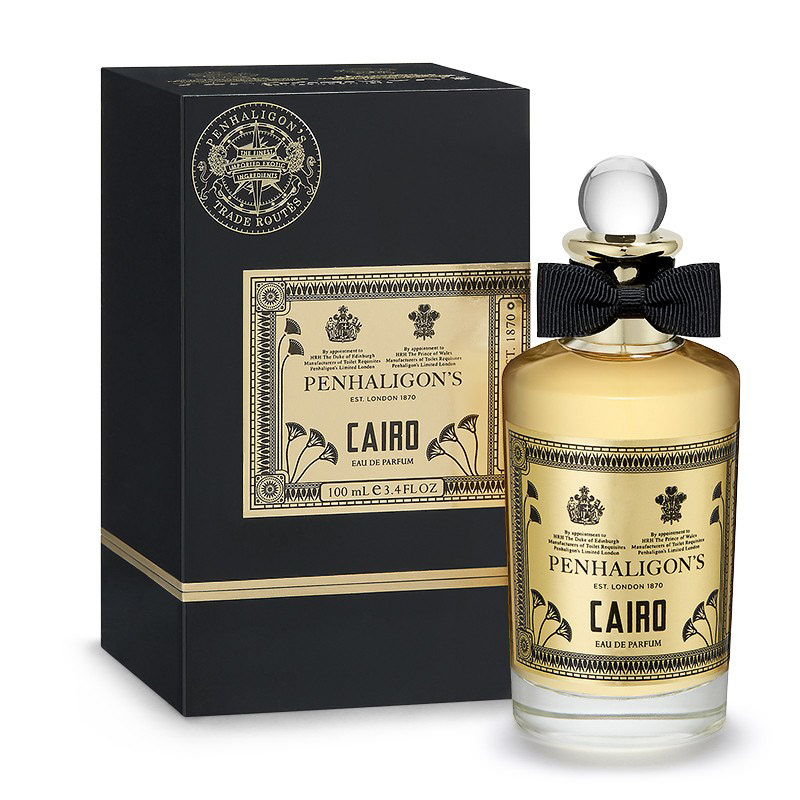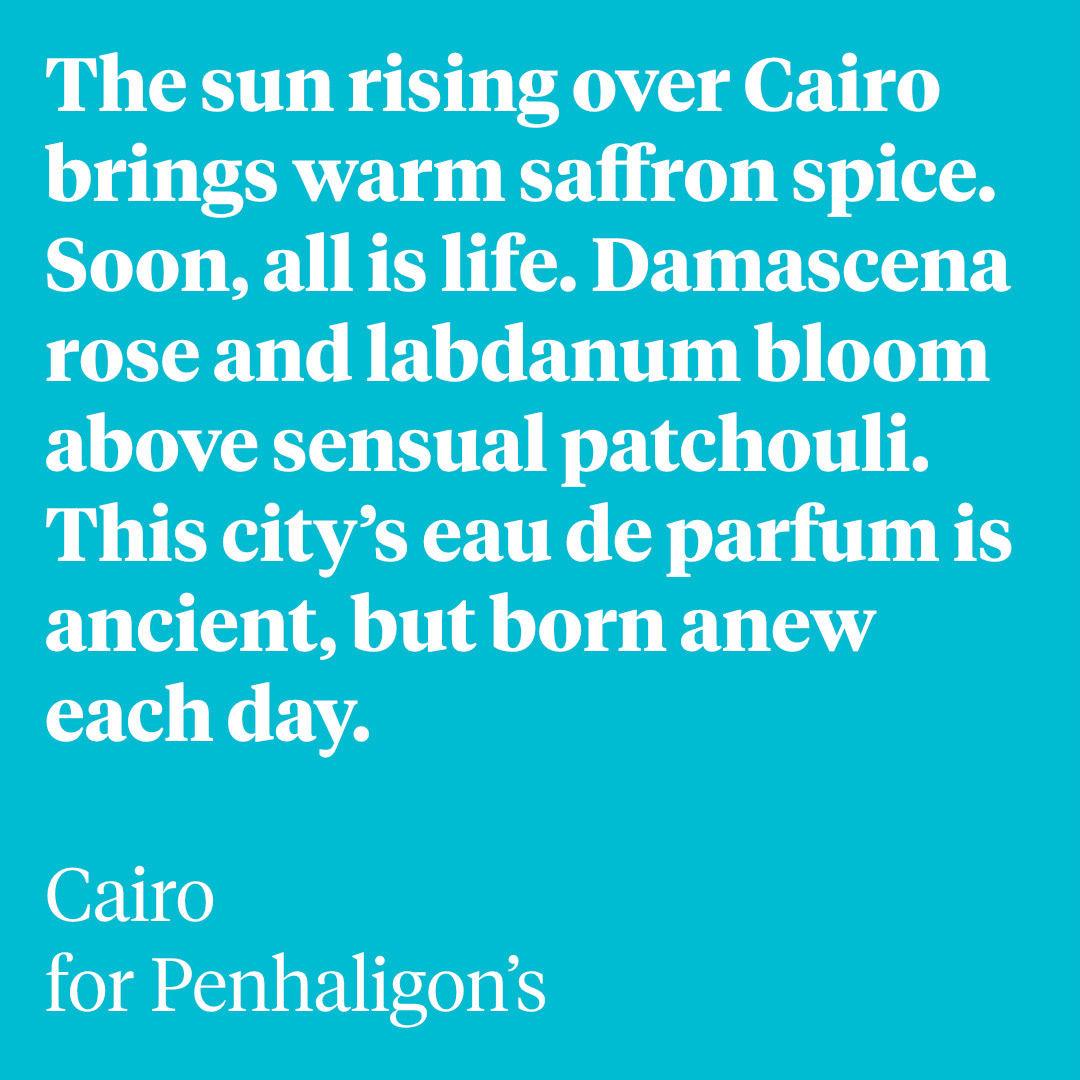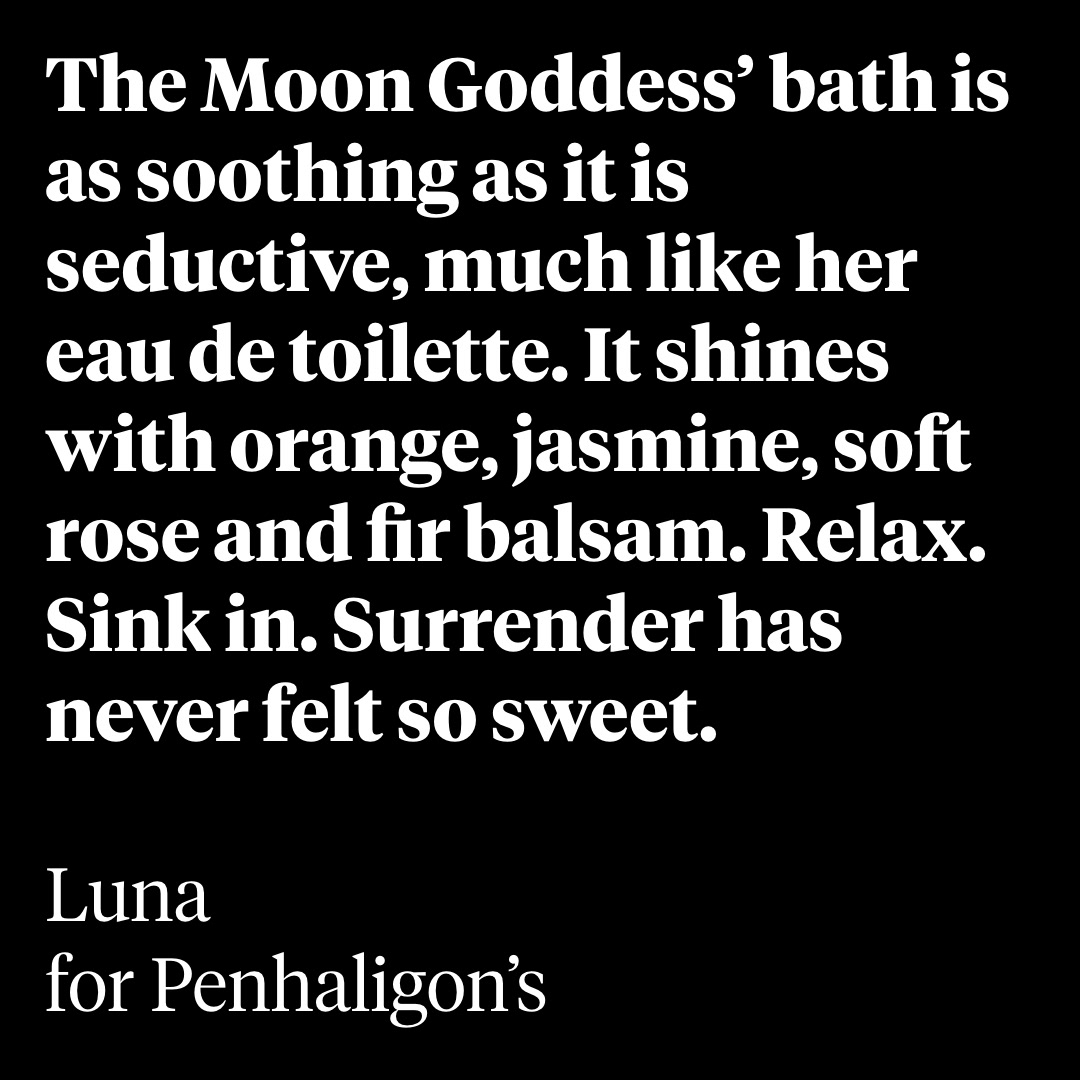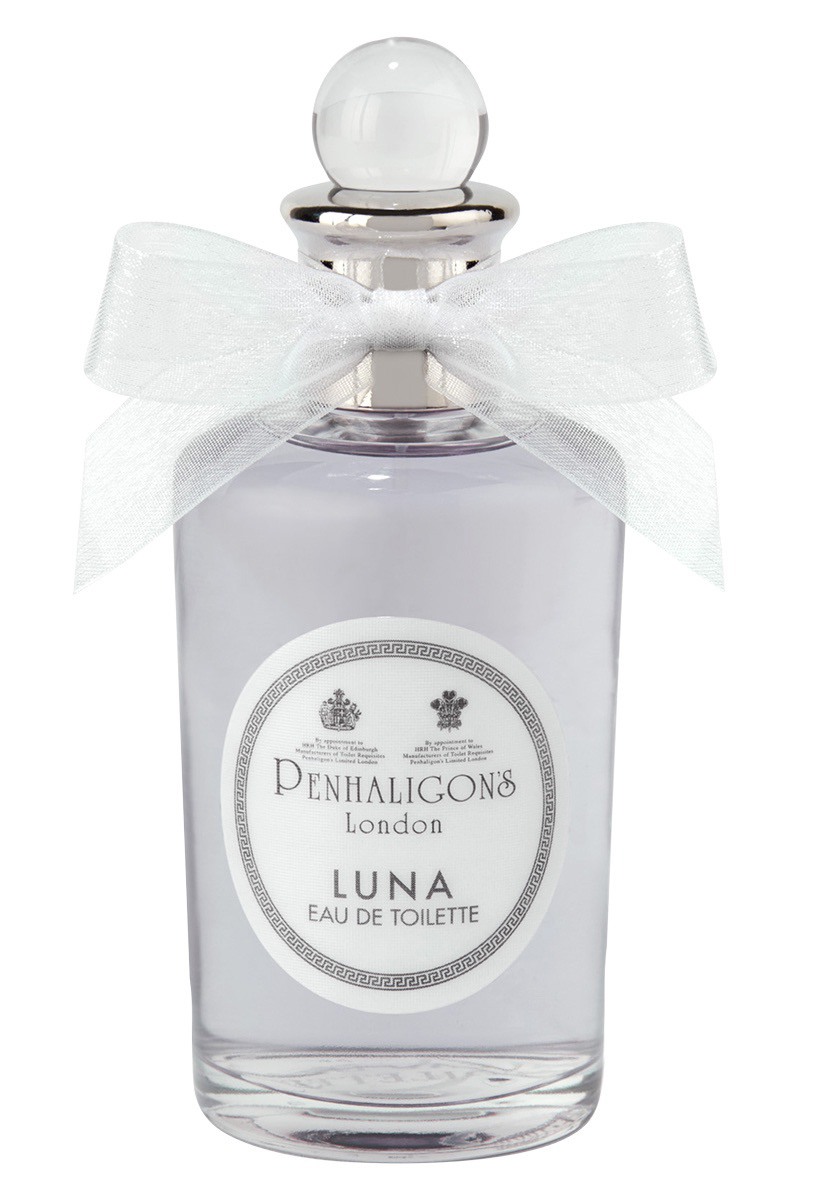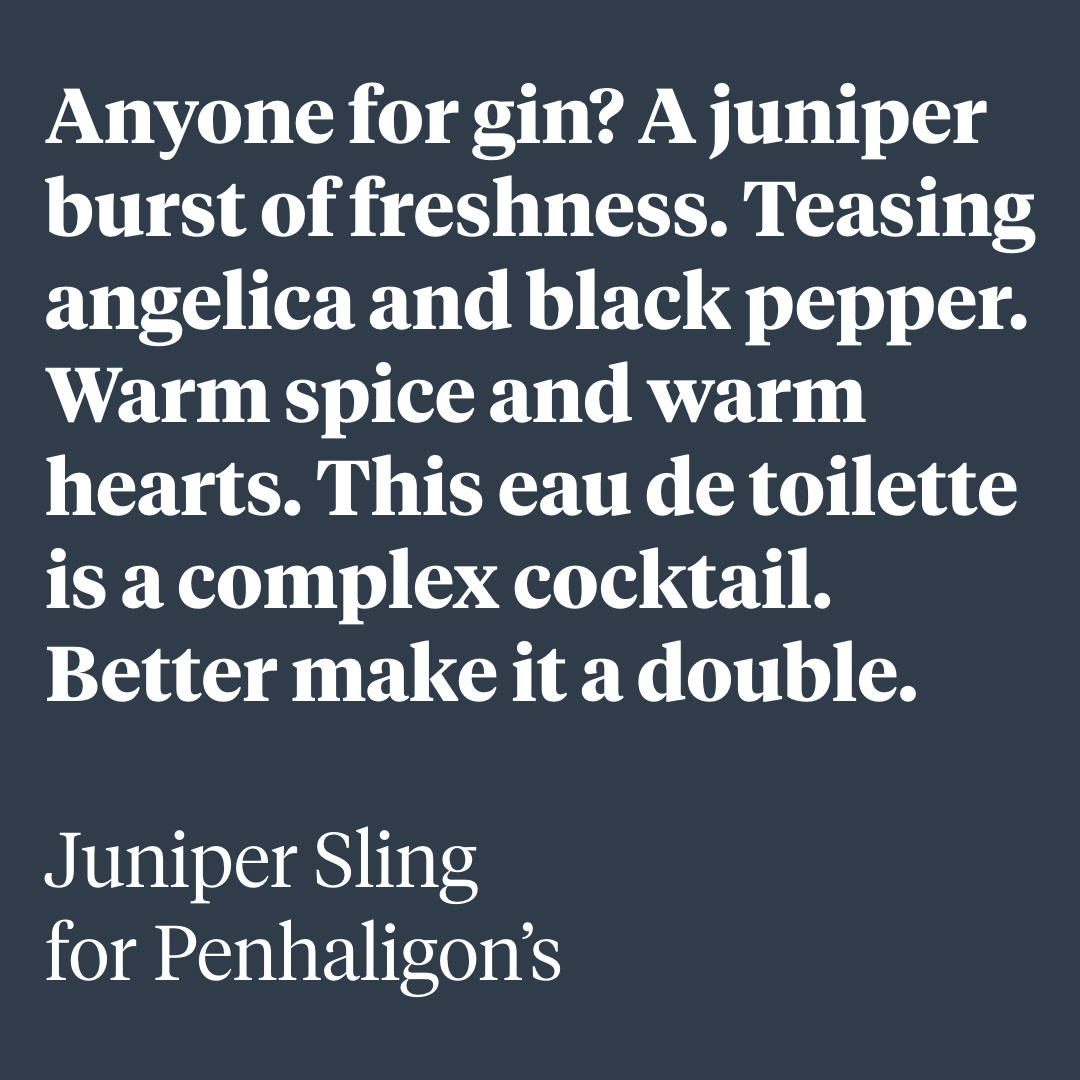 Each product description needed to be poetic, and discursive, and more than a tad eccentric, while honouring the demands of SEO and sales targets.

Micro-copy was treated with as much care as product copy. Absolutely everything needed to be on tone.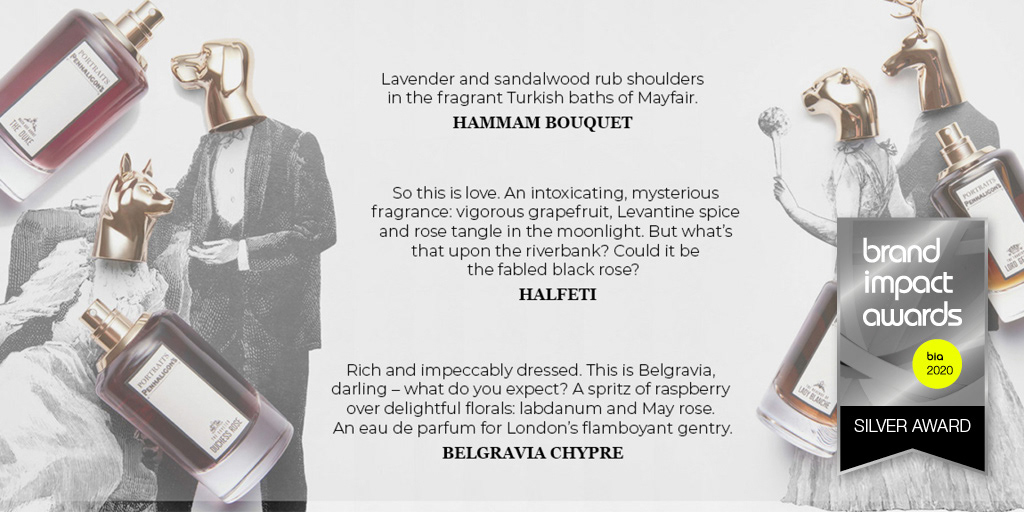 Writing copy this fun is reward enough. But I was still super chuffed when we won Silver in the copywriting category at the Brand Impact Awards 2020.